Many of you who tried out the new iOS Remote Desktop client app to connect to Windows Virtual Desktop might have encountered an error during subsequent attempts when adding a new workspace to your RD Client app.
0x3000015, a screen smasher for sure!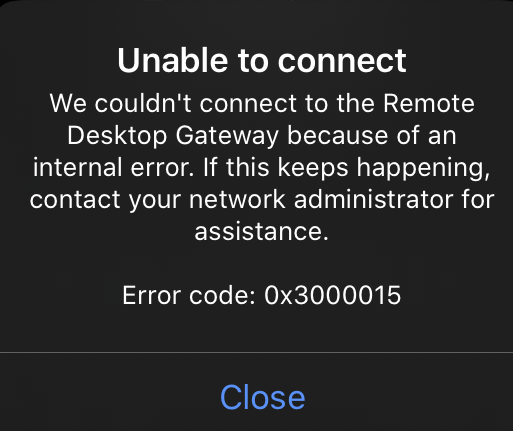 To avoid hitting the repair shop for a new screen, let me walk you through a couple of steps to fix this issue.
Setting the stage:
Starting with the screenshots below, I already have a workspace configured which points to 2 of my Windows Virtual Desktop tenants.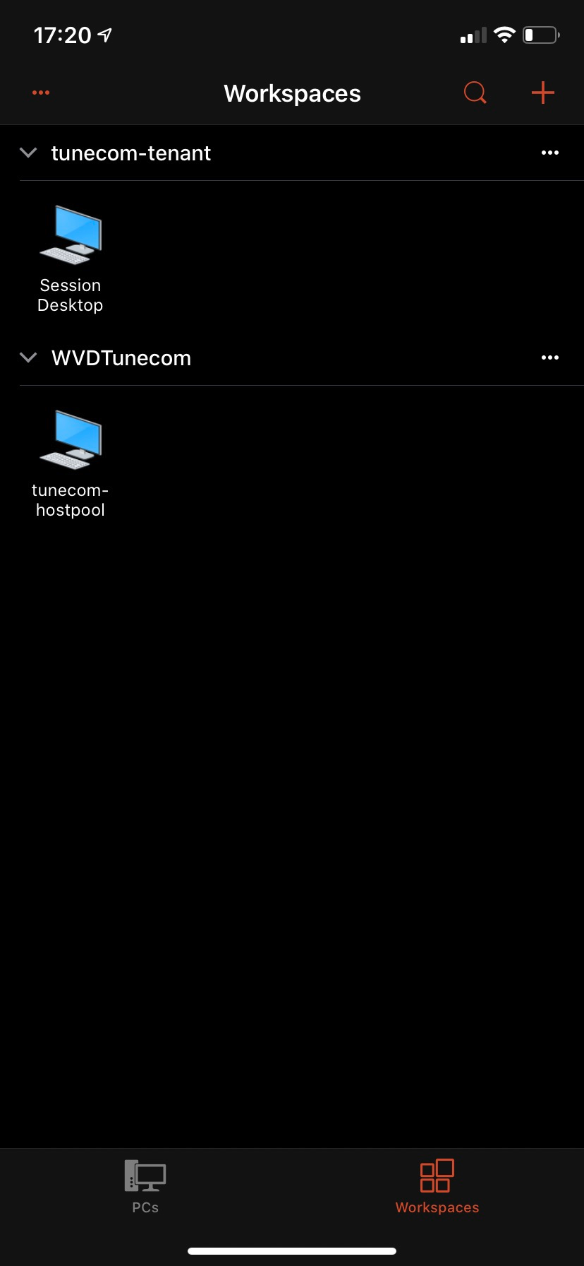 For the purpose of this demo and blog, I would like to setup a new workspace, so I can connect to another series of virtual desktops.
When pressing the "Edit" button, select "delete"
Press "delete" again in order to confirm and permanently delete that workspace.
Great so far, no workspaces to show: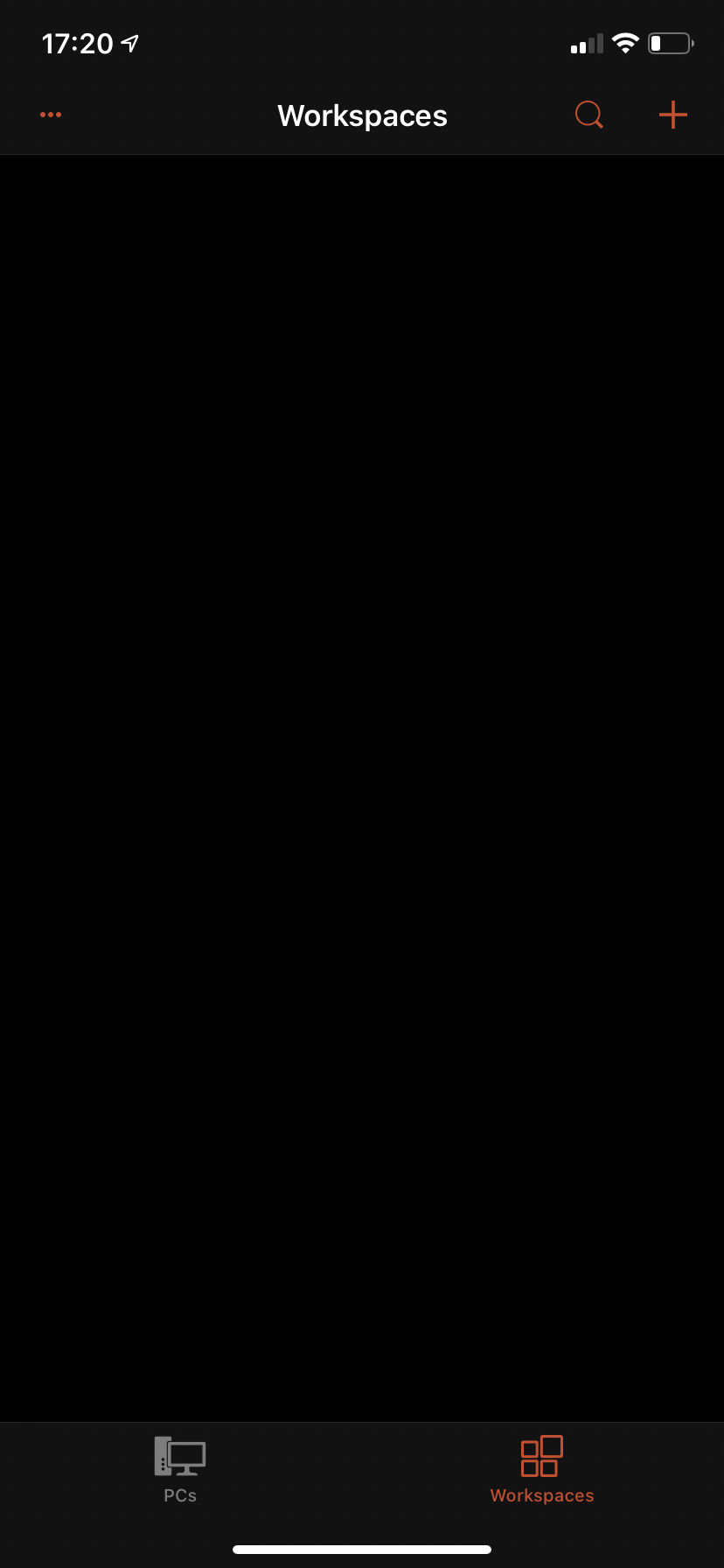 Now let's hit the "+" sign
And select "Add Workspace"
Enter the Windows Virtual Desktop webfeed url : "https://rdweb.wvd.microsoft.com" and enter next
You're then prompted to authenticate against your Azure Active Directory Tenant , so use your e-mail address or UPN (User Principal Name) that has access to a Windows Virtual Desktop workspace to login.
Awesome, here is my new workspace, and as you can see I have a session desktop available to launch.
Now, you would expect that if you select your session desktop, you'll end up in your Windows 10 environment..
Guess again! 0x3000015, "we couldn't connect to the remote desktop gatexway because of an internal error. If this keeps happening contact your network administrator for assistance."
Now, let me be that network administrator for you today!
In order to resolve this issue, follow the steps below!
Fixing the issue
To start of with a clean sheet, close all open apps on your iOS device and navigate to the settings pane.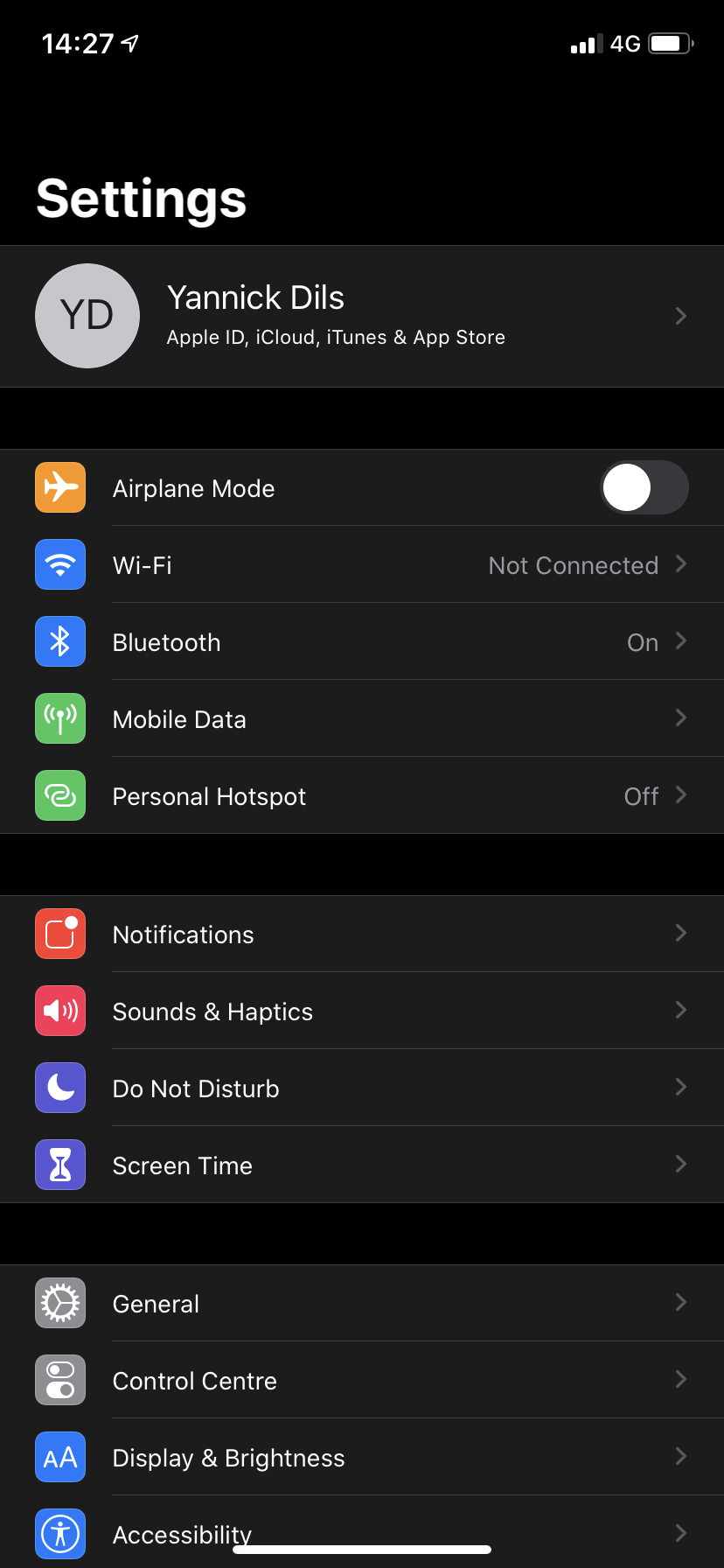 Scroll down through your apps until you reach the RD Client app.
Select the RD Client app.
And scroll down to the "WVD Security Tokens" setting. Slide this slider to the right and make sure it's green and selected.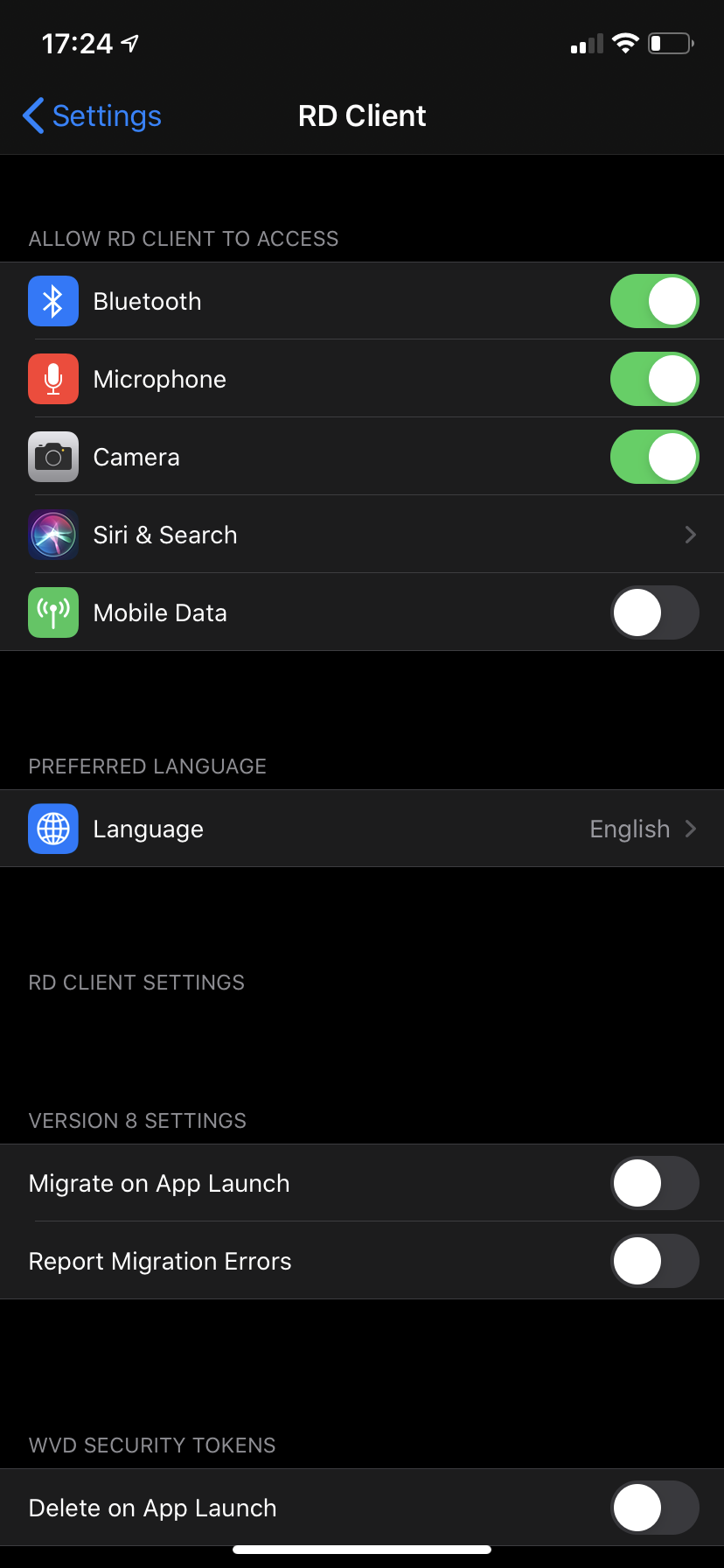 Back to our Virtual Desktop
Now let's navigate back to our Remote Desktop Client app.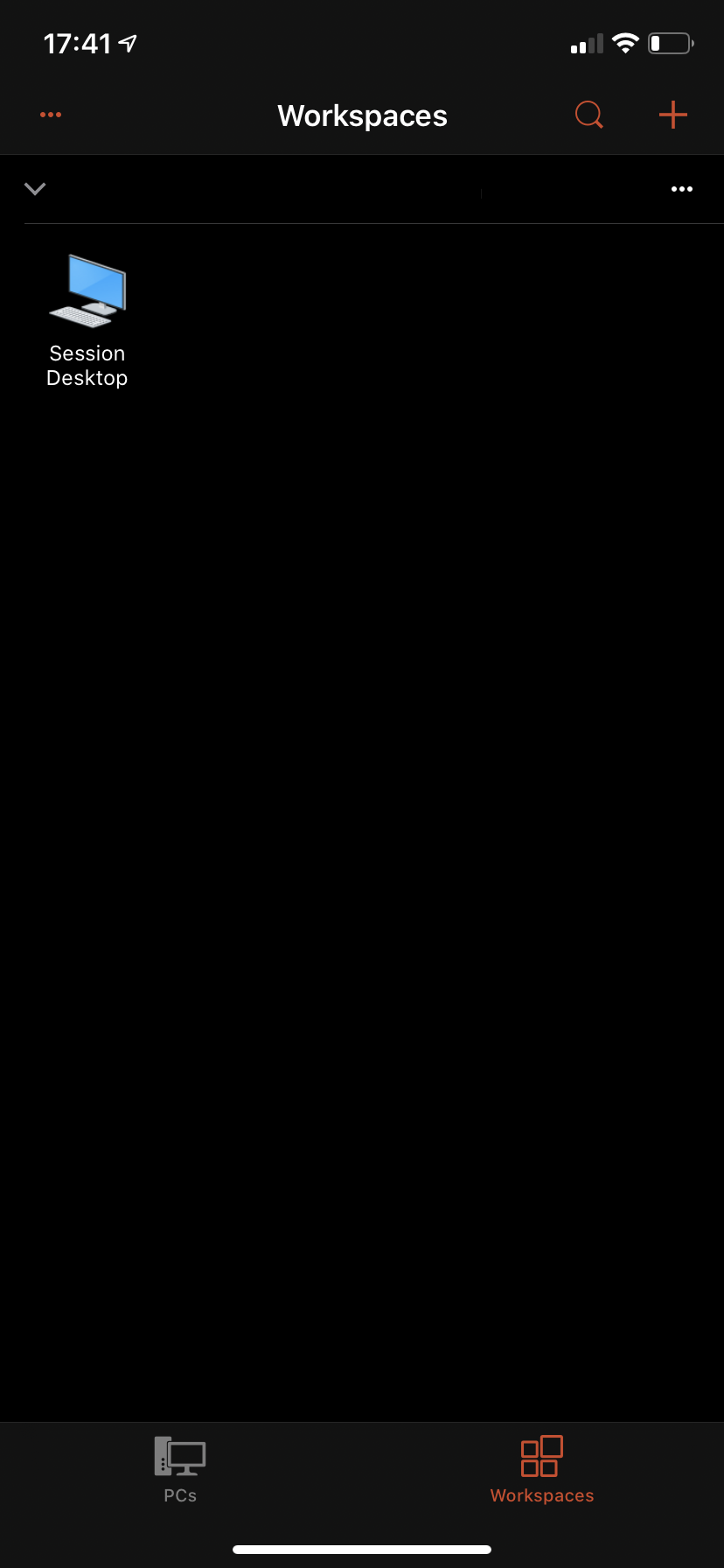 And launch your previously added desktop
Enter your username and password
Woohoo! Here we have our rich Windows 10 experience on iOS provided by Windows Virtual Desktop.
Thank you!
Thank you for reading through this blog post, I hope I have saved you some time on researching the 0x3000015 error message.
If you encounter any new insights, feel free to drop me a comment or contact me via mail or other social media channels